Holistic Nutrition
Nutrition Guide & Supplements Available Exclusively at PA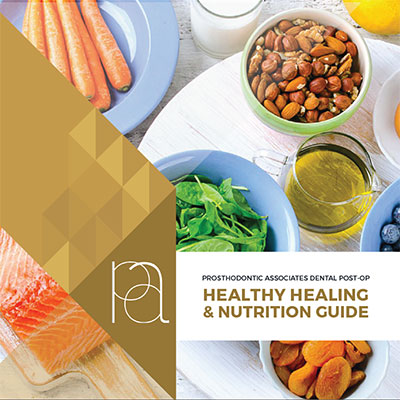 Nutrition and healthy eating are an essential component to your health. To help with that, PA Nutritionist, Elyte Barzilay, created a Healthy Healing & Nutrition Guide, specifically designed for PA patients who have undergone oral surgery.
In addition to a cookbook filled with healthy recipes, PA has created an optimized supplement program for your health and post-surgery healing.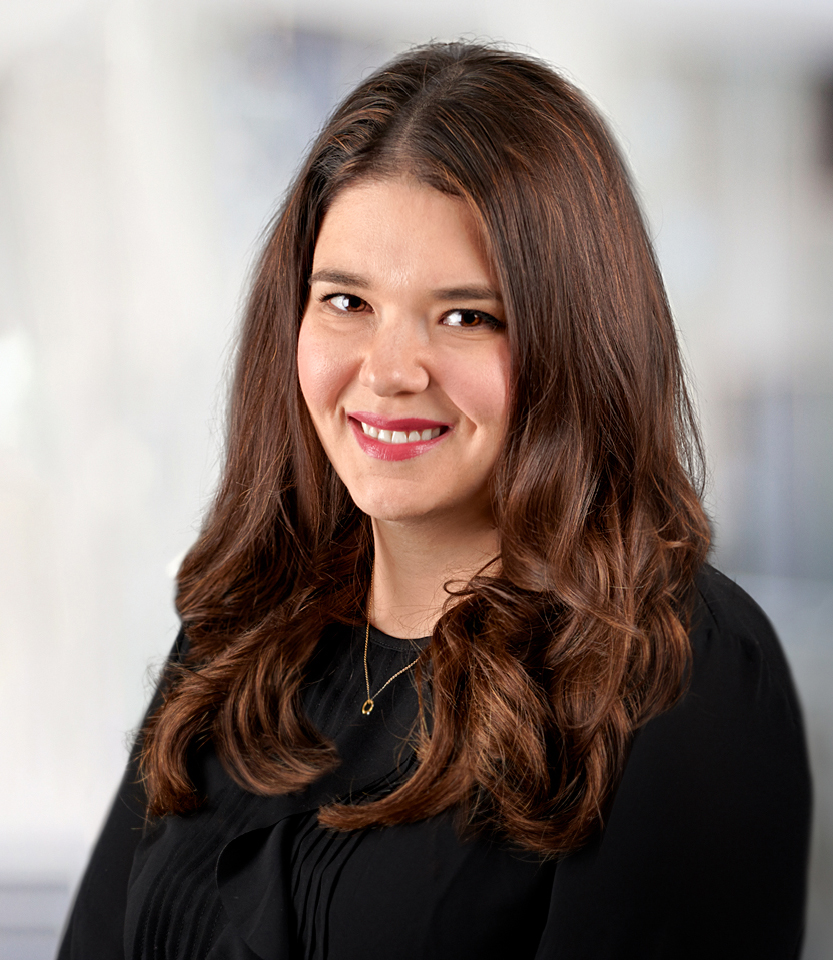 About PA's Nutritionist — Elyte Barzilay
Elyte Barzilay BSc., MBA, INHC, RHN

Elyte is a Registered Holistic Nutritionist and an Integrative Nutrition Health Coach. She has a background in business and psychology as well, and has uniquely combined these different elements to create a new nutrition protocol for dental surgery cases.