At Prosthodontic Associates we pride ourselves in our ongoing commitments to helping those less fortunate - both within our own community, as well as abroad.

Prosthodontic Associates and the Academy of Prosthodontics International Outreach Program are proud to support Bridge to Health Medical and Dental, in partnership with Kigezi Healthcare Foundation (KIHEFO) in their annual humanitarian missions to Kabale, Uganda.

Founded in Toronto, Bridge to Health - Medical and Dental is comprised of a passionate group of medical and dental professionals brought together by a common desire to provide healthcare to those in tremendous need. Our aim is to provide sustainable healthcare in a cost effective manner which will have a lasting impact on the communities we serve.

We currently operate in underserved rural communities of Uganda. In collaboration with KIHEFO, a reputable local non-governmental organization, we provide medical and dental care, improve healthcare delivery systems, train local healthcare professionals and educate the residents of these communities.

PA and our dedicated team remain committed to its continued support of Bridge to Health - Medical and Dental and its vital role in the communities of Uganda. If you wish to join PA and make an impact in the lives of those who would otherwise not have access to dental and medical care, we encourage you to make a donation. Your donation will provide care, training and most of all, hope. Your donation is tax deductible and will go directly to the community in need.

If you wish to find out more information about this mission, how to get involved or make a donation, please speak to a PA Team member and we will be happy to share details of our work abroad with you!

Thank you to all our colleagues, patients and friends who have supported us thus far!

Collectively, we make change possible!
PA's HUMANITARIAN MISSION ABROAD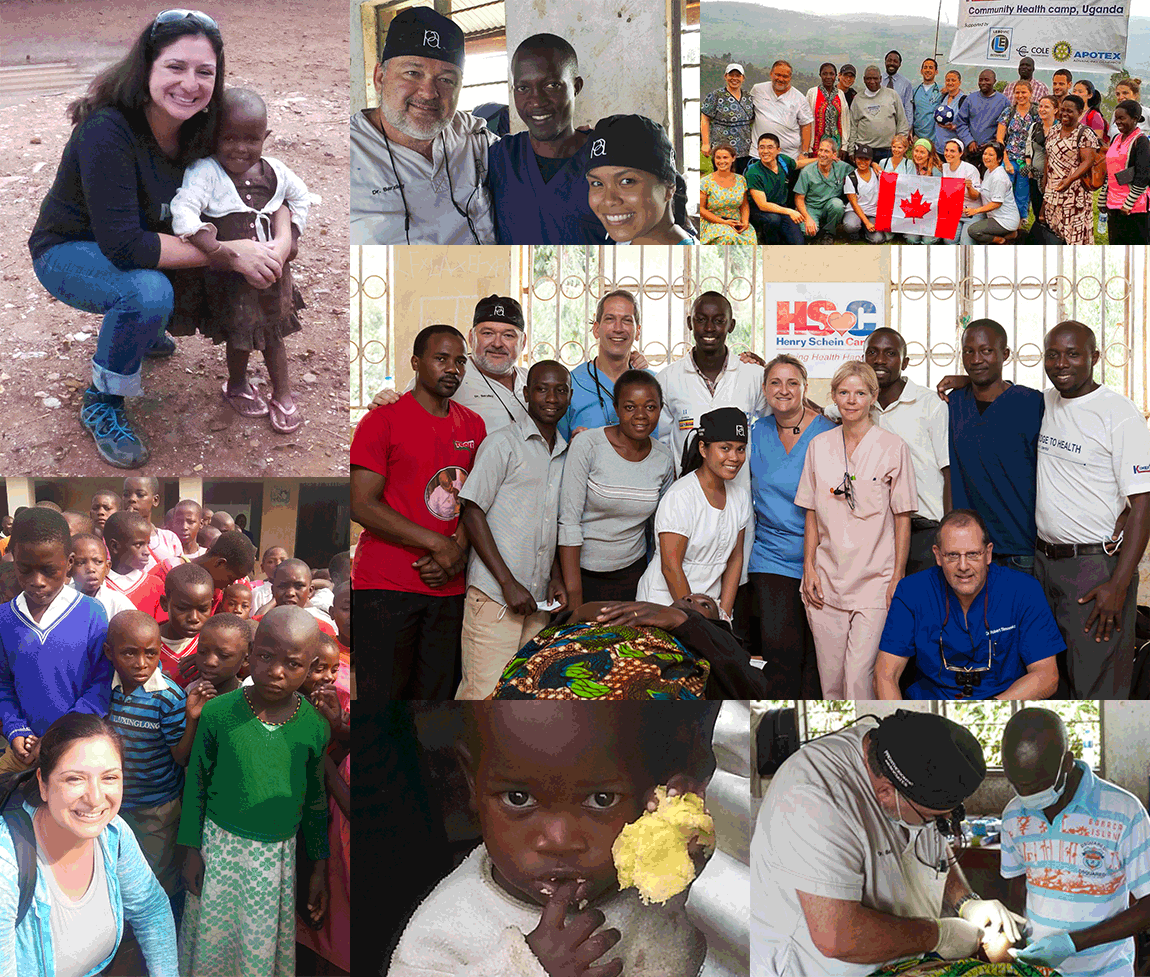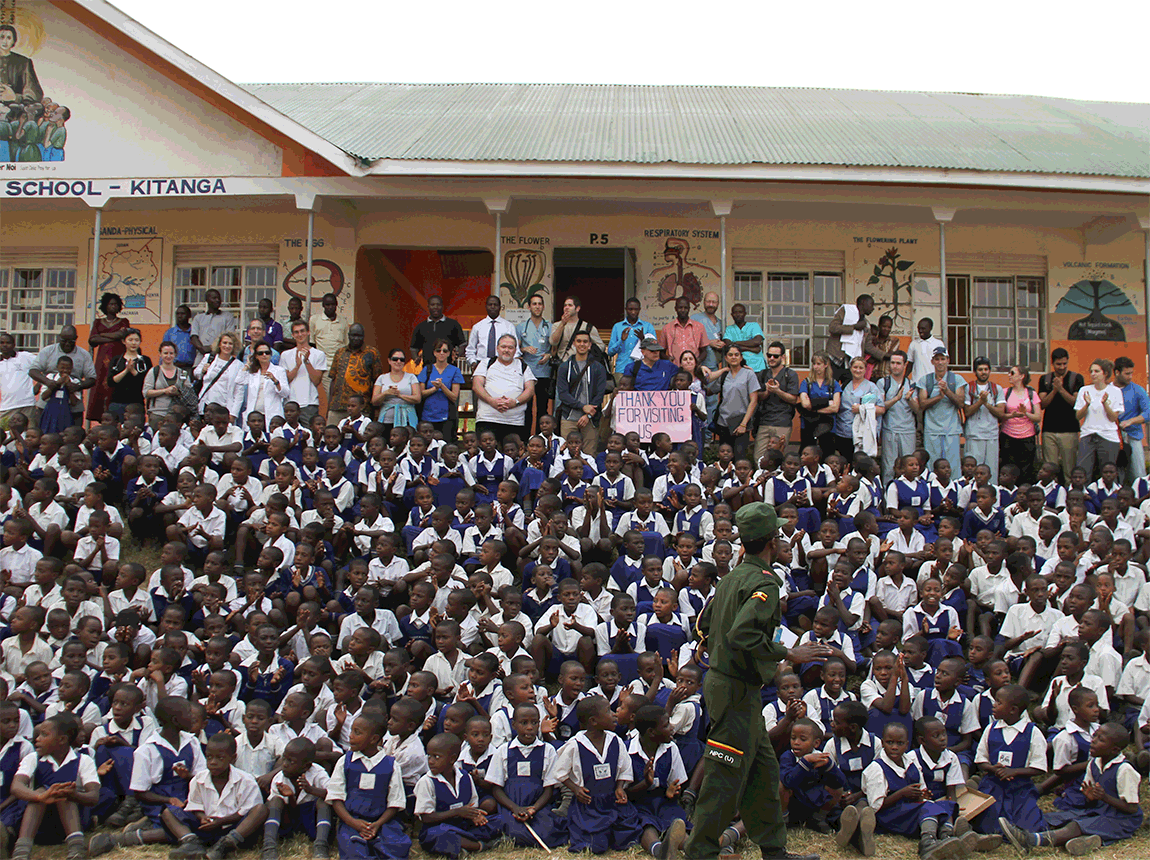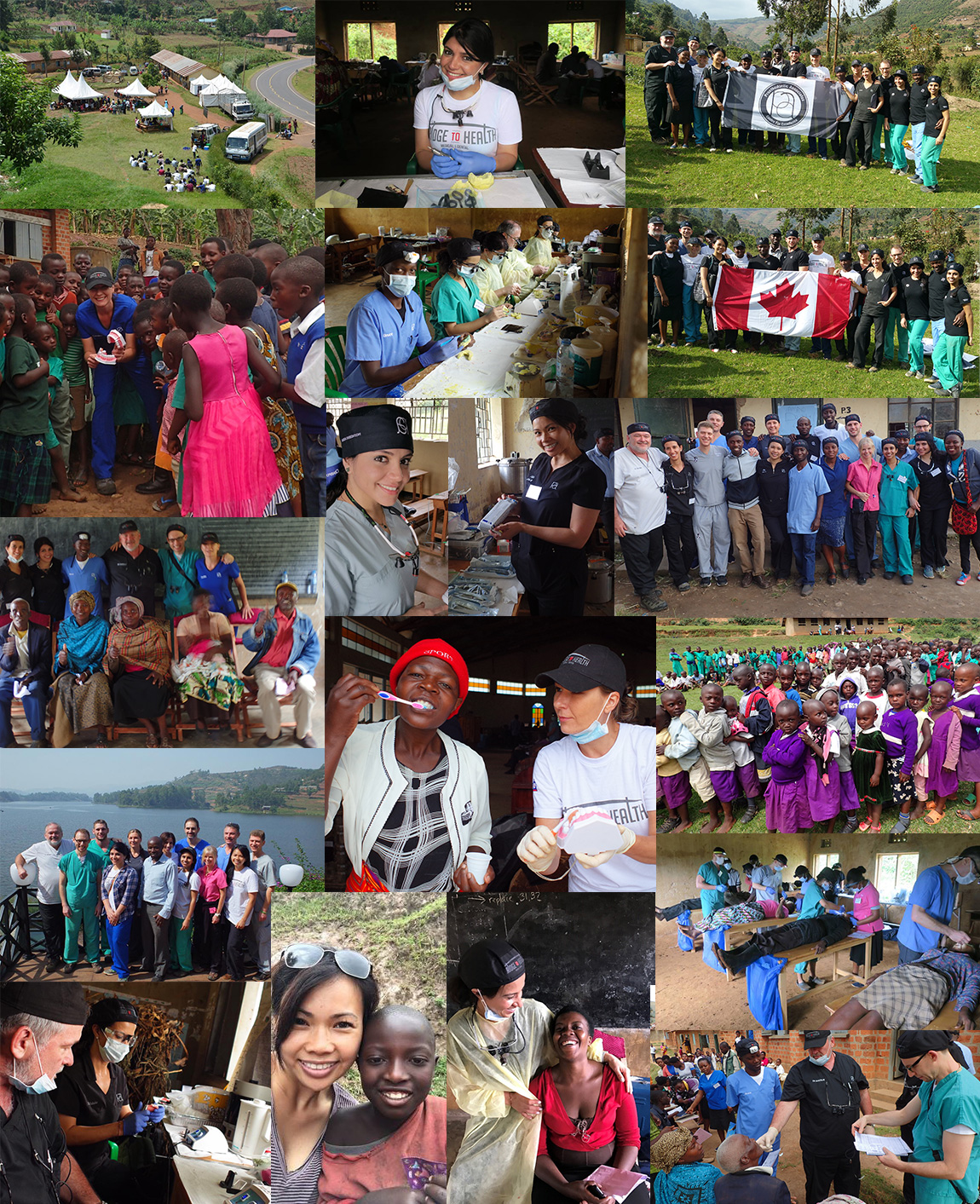 Click Here to Check Out a Few Highlights During Our Trip!
PA's HUMANITARIAN MISSION AT HOME
Prosthodontic Associates is a world-renowned dental facility in Toronto, led by Dr. Izchak Barzilay. He and his team have provided free dental care to communities in Uganda for several years. In 2016, the team wished to extend their charitable work to those in need closer to home and created Phoenix Smiles, partnering with Street Haven to provide reconstructive dentistry to women experiencing homelessness.
Since then Phoenix Smiles has restored the smiles of five women who required extensive dental work, supplying all the necessary materials as well as the teams' time and expertise. In addition, they regularly send much needed dental supplies to the women residing at the Street Haven Emergency Shelter including toothbrushes, toothpaste and dental floss. And over the holidays, the team organized a drive to supply Street Haven's clothing donation room.

"As prosthodontists we have so much to offer to our patients both here and abroad. Phoenix Smiles has partnered with Street Haven to provide smiles to those who have had their smiles taken away due to circumstance. A smile is so important in many ways and we hope that by providing the outer smile, we can enhance the inner smile."
Click here to learn more about PA's work at Street Haven.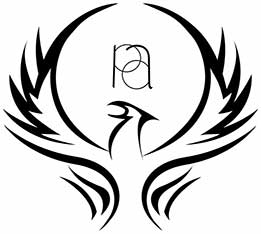 The PA team has been involved with a number of organizations, mainly on an educational level where we have volunteered our time and expertise to institutions like the University of Toronto, Mount Sinai Hospital and George Brown College.

In 2013, PA partnered with Bridge to Health and KIHEFO, a non-profit organization, delivering urgent medical and dental care to impoverished communities in Uganda, Africa. The team recently completed our 3rd annual brigade and with each year, we have been able to impact more lives in more unique ways.

Each mission has left the team with not only more experience but also more enthusiasm and desire to make a change in the lives of those less fortunate and those that would otherwise have no access to dental care. PA remains committed to its' continued support of Bridge to Health and KIHEFO and in the spirit of dental volunteerism wants to impact those closer to home. It is with this in mind Phoenix Smiles was born.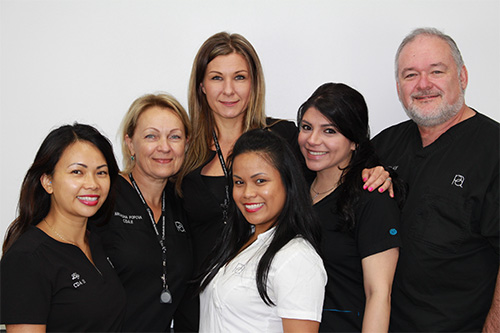 The Phoenix Smiles Team
Our goals include:
Helping those who are on the journey to recreating their lives,
Providing dental services which have an immediate impact on function and esthetics,
Improve the ability to eat and speak,
Build confidence and self-esteem,
Offer hope.
It is our hope to grow and impact as many lives as we can, so no one is left behind. We hope that the services we provide will allow the patients to gain self-confidence to possibly re-enter the work force, to function without hesitation on a social level and to show others how their lives have been changed.

It is our commitment to provide the highest standard of clinical care and to provide a safe and comfortable environment for the clients that we serve.

It is our hope that through collaboration with the Street Haven team, we can make an impact, raise awareness, provide change and offer hope within our community. To help improve lives, one smile at a time.

Respectfully,

The PA Team