Our Dental Administration Division
Mariela Gonzalez - Business Manager
Mariela Gonzalez has worked as the Office Manager for Prosthodontic Associates since 1999. She was then promoted to Business Manager in 2005 upon her return from maternity leave and is currently responsible in overseeing Prosthodontic Associates.

Mariela's career in the dental industry commenced at Dentsply Canada, the largest manufacturer of dental products in the world. She worked there for almost a decade in their sales and marketing department along with several of their multiple divisions, including their dental implant division. Mariela then moved on to work at Paragon Implant Company for 3 years as their marketing & education manager before joining Prosthodontic Associates.

Mariela studied at Humber College Northern Campus to expand her knowledge base in customer service, marketing, and management. She is also considered a George Brown College Technician (adviser) and has received her Dental Practice Management Certificate from the University of Toronto. Mariela continues to upgrade her knowledge in the field of dentistry and business management and is currently working towards her Human Resources Management designation - Certified Human Resources Professional (CHRP).

During Mariela's personal time she enjoys spending time with her family and exploring different cultures around the world. One of her main passions is humanitarian work and is a supporter of North York Harvest Food Bank and providing aid to homeless people in the Toronto area. She is also a volunteer for Toronto based organization, Bridge to Health - Medical and Dental, that provides dental and medical aid to the most underprivileged rural communities in Africa. Mariela has traveled to Uganda, Africa to volunteer as their in-country logistics coordinator and is very excited to continue doing work in Africa for many years to come
---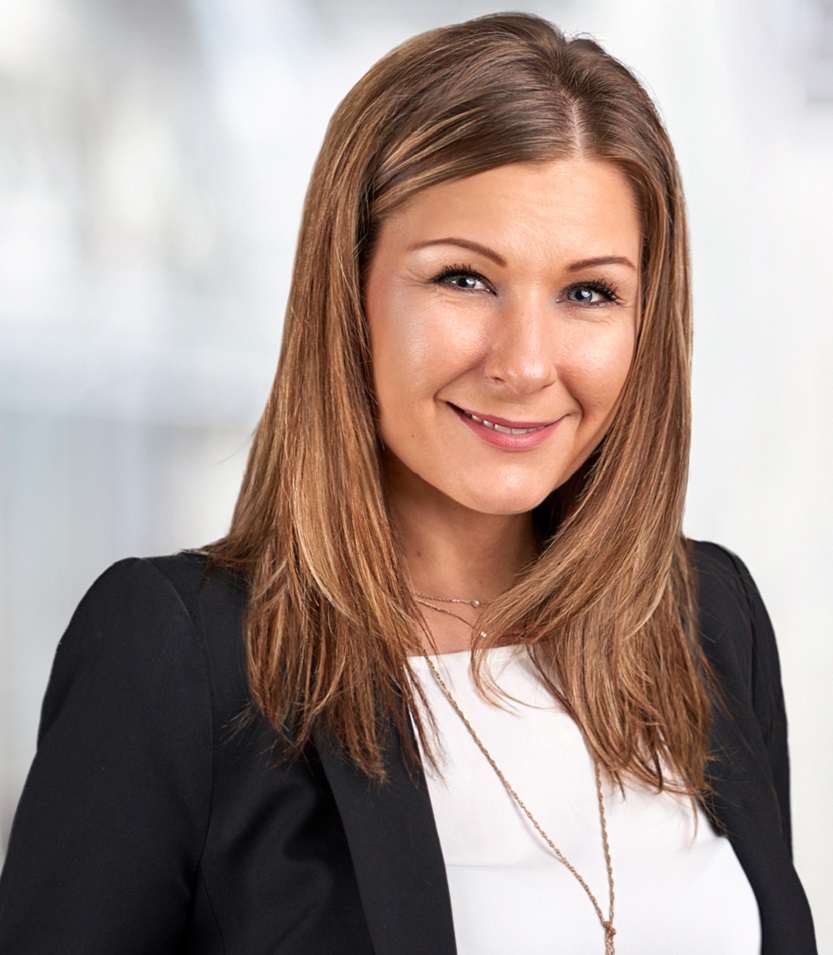 Caroline Szymaniak - Administrative Division Manager and Certified Treatment Coordinator
Caroline has worked with and in support of dental professionals in administrative and managerial roles for over 15 years. Caroline is a graduate of the Dental Office Management program at the University of Toronto - Faculty of Dentistry and received her certification as a Dental Treatment Coordinator from George Brown College. Over the years, Caroline has undertaken a vast number of continuing education and certification programs to expand her knowledge in both dentistry and business.

Caroline is a firm believer in openly sharing knowledge, skill and experience with the dental community to help empower others in their respective careers. She is an engaging public speaker presenting at various conferences, study clubs and continuing dental educations centres. Caroline has lectured to diverse audiences across Canada, United States and most recently, Uganda on successful practice management topics such as effective communication, team building, traditional and digital practice marketing techniques as well as policy, process and procedure strategies.

Caroline is a content director and a regular columnist for a number of dental newsletters and has authored and co-authored various publications. She is a member of the Advisory Board for the Spectrum Young Dentist Journal and holds a position of both section editor and columnist.

Very passionate about philanthropic endeavours, Caroline volunteers her time both locally and internationally with various humanitarian initiatives. Caroline is a co-founder of Phoenix Smiles, a non-profit dental program serving underprivileged women residents of Toronto shelters. She has also participated in multiple outreach programs, traveling to Uganda, Africa as a volunteer with the Bridge to Health Medical and Dental brigade.

---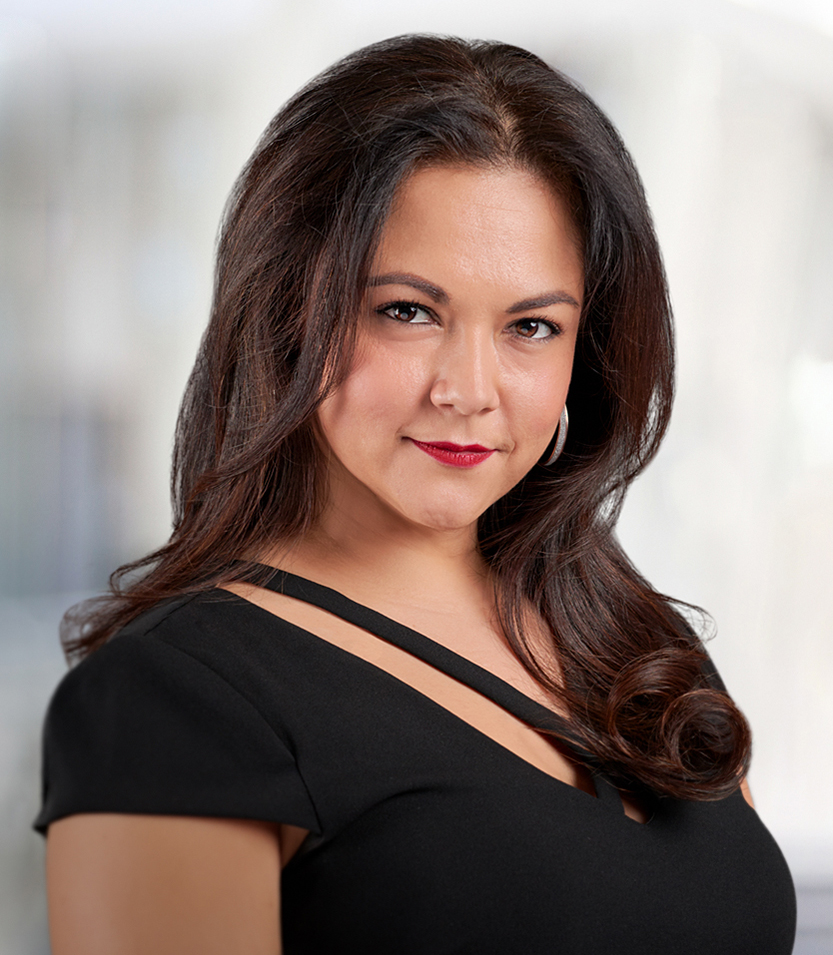 Natalie Balogh - Patient Coordinator
Natalie comes to PA with over 12 years of experience in the dental field. As a Certified Level II Dental Assistant, Natalie possesses vast knowledge on both clinical and administrative aspects of the dental practice. Natalie very much enjoys her role on the administrative team, the opportunity to interact with our patients and takes pride in her ability to offer the highest level of customer service.
"It is a privilege to work with Dr. Barzilay and the PA Family. To be part of an office involved with wonderful initiatives such as the Uganda mission and Phoenix Smiles shows me that I am in the right place" says Natalie.
When not at the office, Natalie enjoys traveling and spending time with her family and friends.
---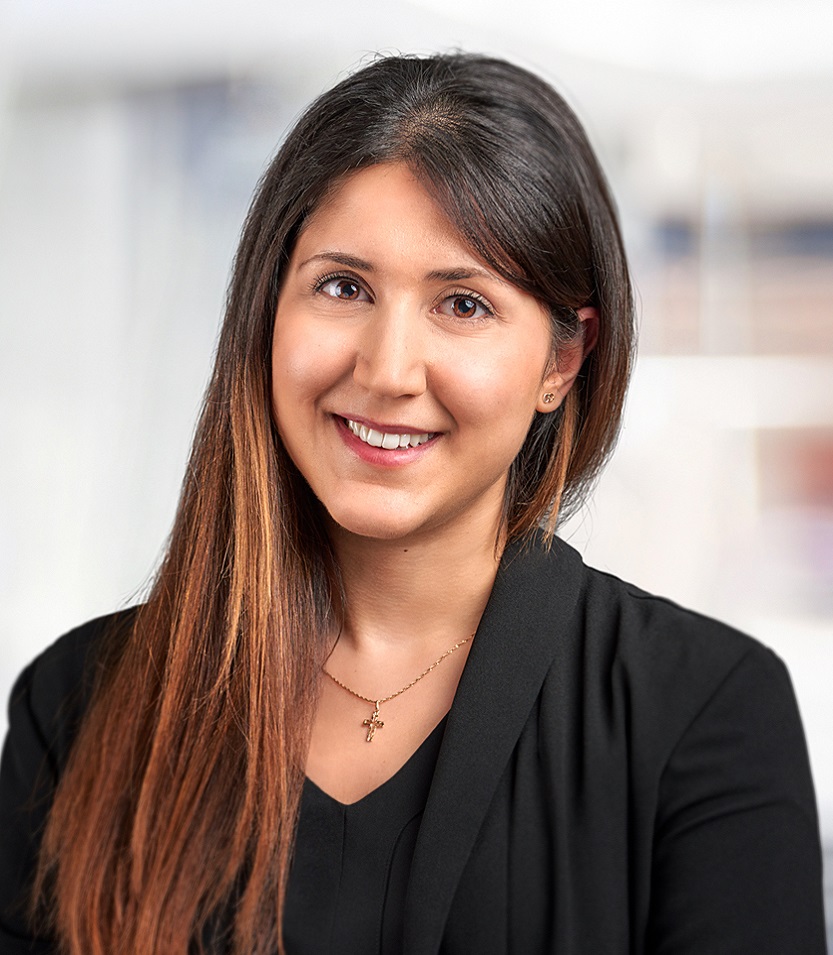 Maria Procopiou - Patient Coordinator
Maria comes to PA with experience and background of having worked at a specialty practice and brings with her a unique skillset.
"Walking into PA I knew I was in the right place! Having worked in a dental specialty practice previously, this new venture allows me to advance my dental career working with a wide range of dental specialists all under one roof. I enjoy helping and communicating with patients to help reach their dental goals" - says Maria about her role at PA.
When not in the office, Maria enjoys bike riding, and spending time with family and friends.
---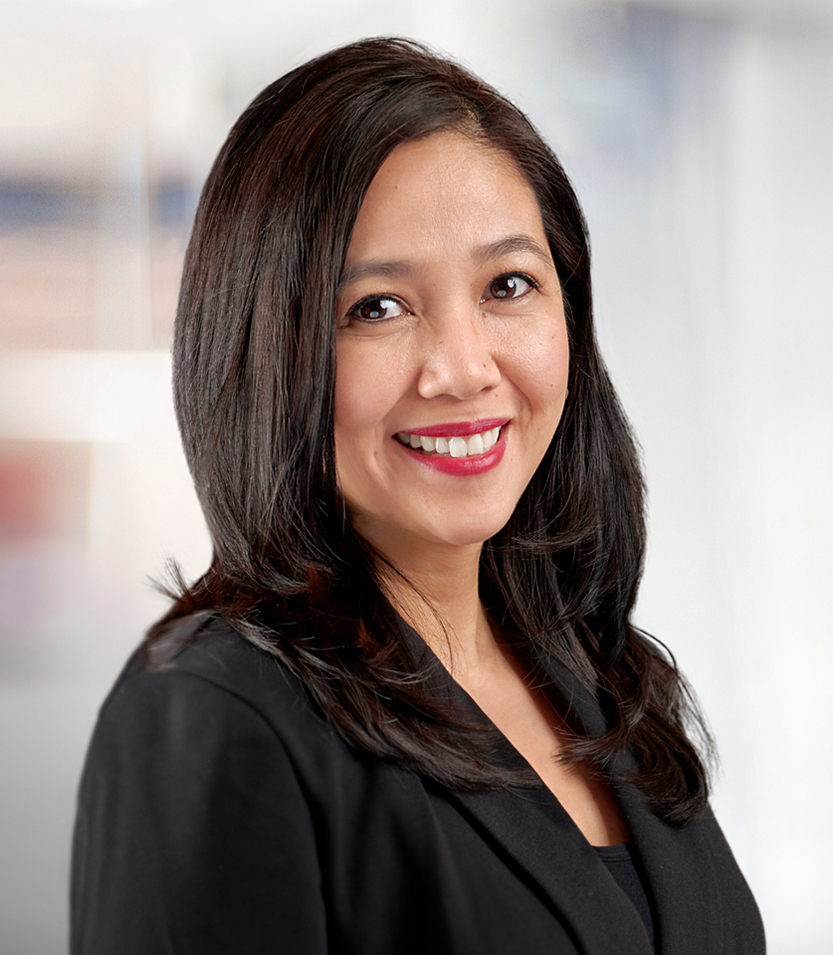 Nancy Grey - Patient Coordinator
Nancy's background in both dentistry and nursing has complemented her role in our specialty practice.

She has been working as a dental administrator since she moved to Canada with her family and she enjoys interacting with our patients.

During her free time, she watches movies and finds passion in baking and cooking for her teens.
---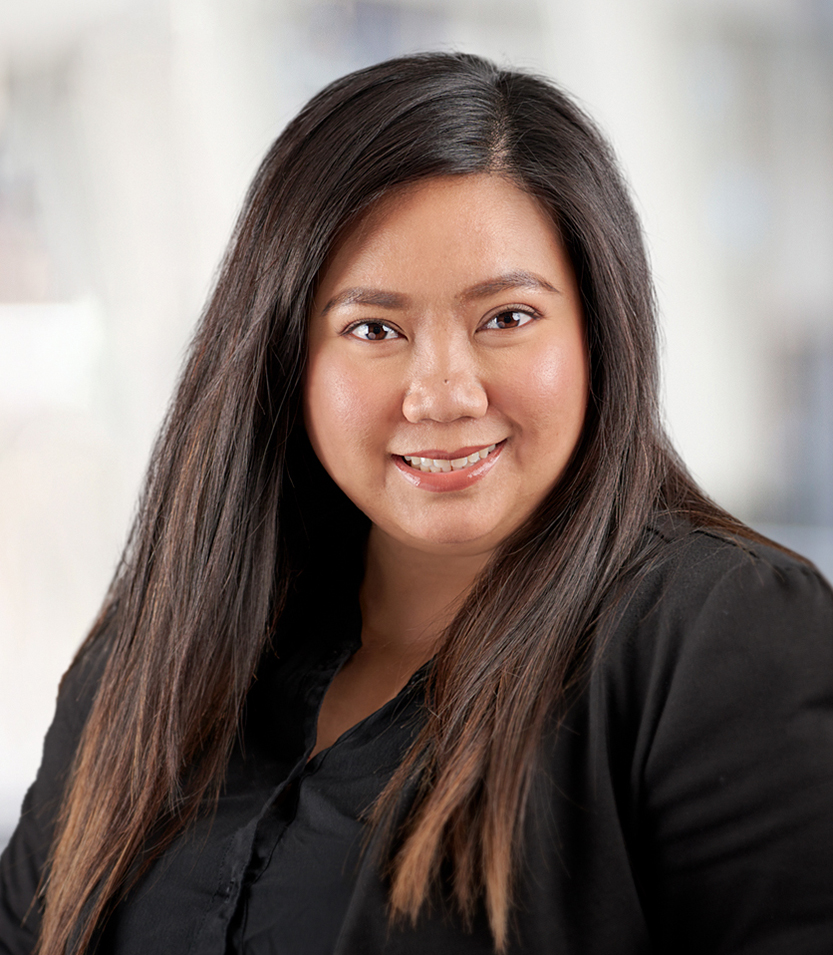 Zian Bernasol - Patient Coordinator
Zian began her career in the dental office administration field over 7 years ago and has joined the PA team as a Patient Coordinator.

"I am blessed to be part of Prosthodontic Associates. I enjoy getting to schedule our patients and watch their journey to smiles that are out of this world. I still find it amazing to watch new smiles change lives." - says Zian.

In her spare time, Zian enjoys watching movies and spending time with her family. As an avid and talented photographer, Zian loves to travel and take pictures of scenic places in Canada and abroad.
---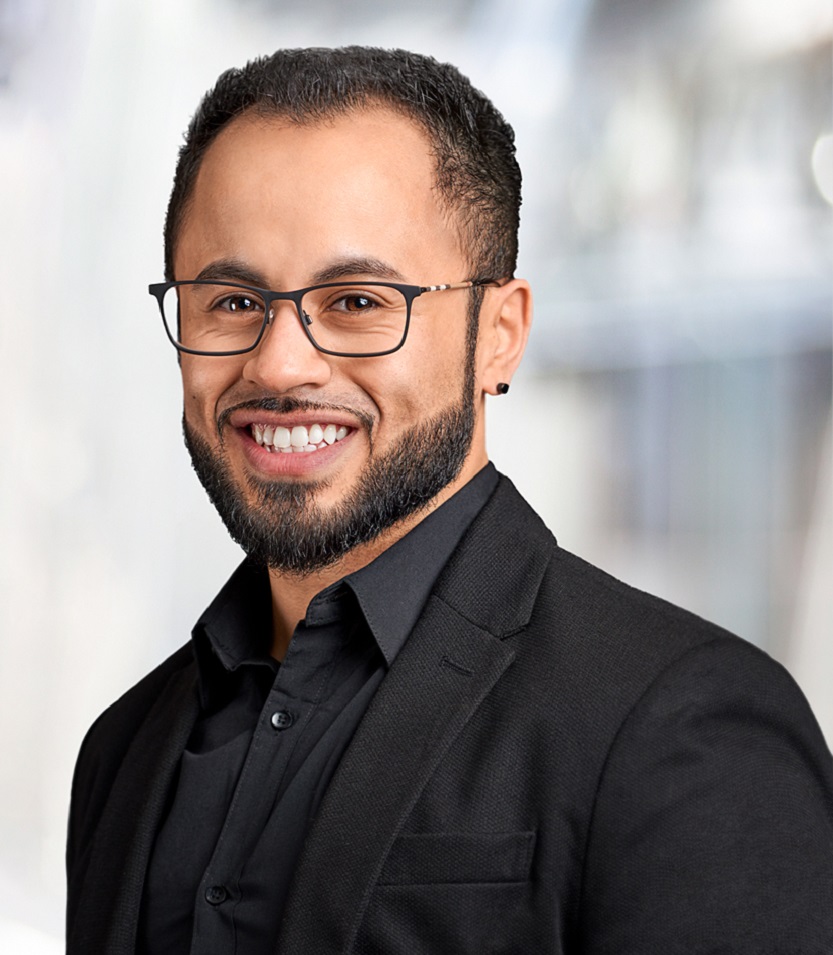 Henry Betancur - Continuing Education Coordinator
Bio coming soon