PACE – Prosthodontic Associates Centre for Excellence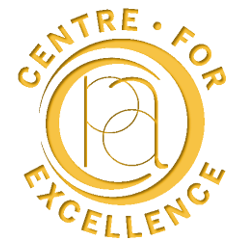 At the Prosthodontic Associates Centre for Excellence (PACE), we are committed to the ongoing education of dentists, dental technologists, restorative hygienists as well as staff. Our faculty members are globally recognized educators at the undergraduate, graduate and research levels.
Our exclusive programs are offered on-site in a state-of-the-art education centre. Experienced in-house prosthodontists, periodontists and endodontists as well as guest speakers from across the fields of general and specialty dentistry deliver cutting edge presentations to bring you information you can use immediately when you return to your practice.
Whether you're attending a course in our centre - or attending remotely through a live webcast - you'll find its time well spent.
To attend classes or to learn more, visit our PACE website here.