Our Toronto Dental Assistants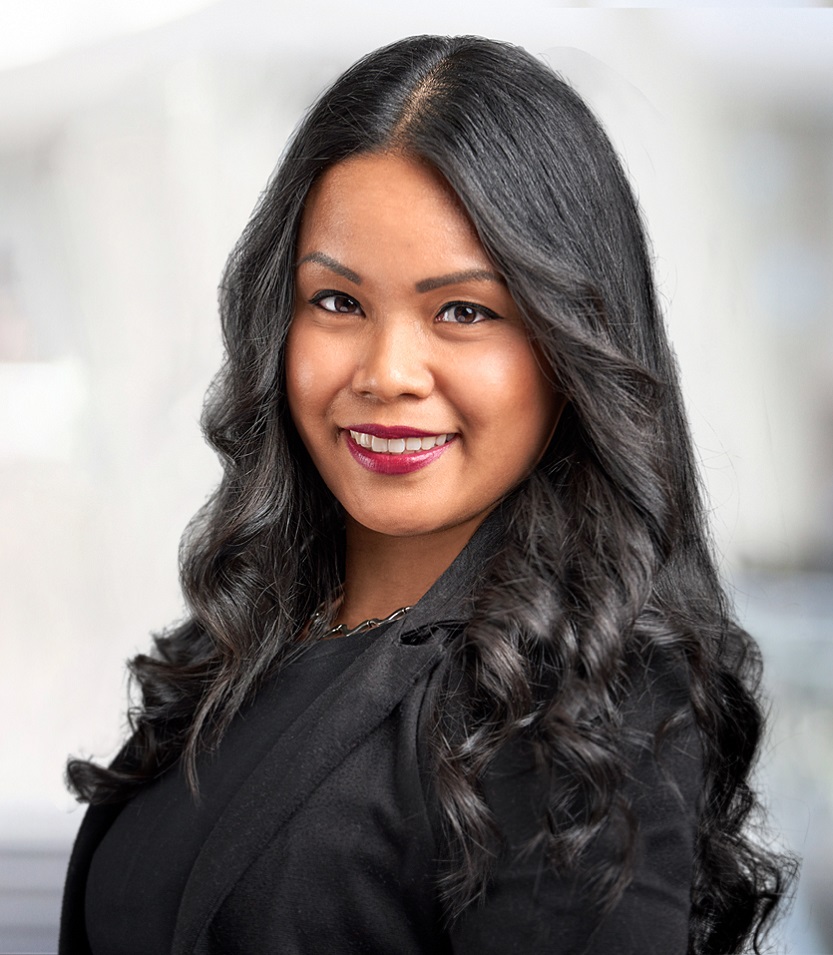 Cheryl Ferrer Clinical Division Manager and Level II Dental Assistant
Cheryl Ferrer, has recently joined Prosthodontic Associates (2010) under the tutelage of Dr. Barzilay. She attended the George Brown College/Ryerson University Accounting program but traded in her pencil and paper for some alginate and an impression tray.

"Clean, healthy, teeth and gums are my passion... and I want to help patients keep them this way", is her motto.

She enrolled in the dental program at CDI College in 2006 obtaining her Dental Assistant Level I and Dental Administration and eventually graduated as a Level II Dental Assistant, obtaining her NDAEB (2009) designation.

Cheryl enjoys listening to music, experiencing fresh and exotic foods, and when she is not traveling the four corners of the world she dives into a thought-provoking novel.
---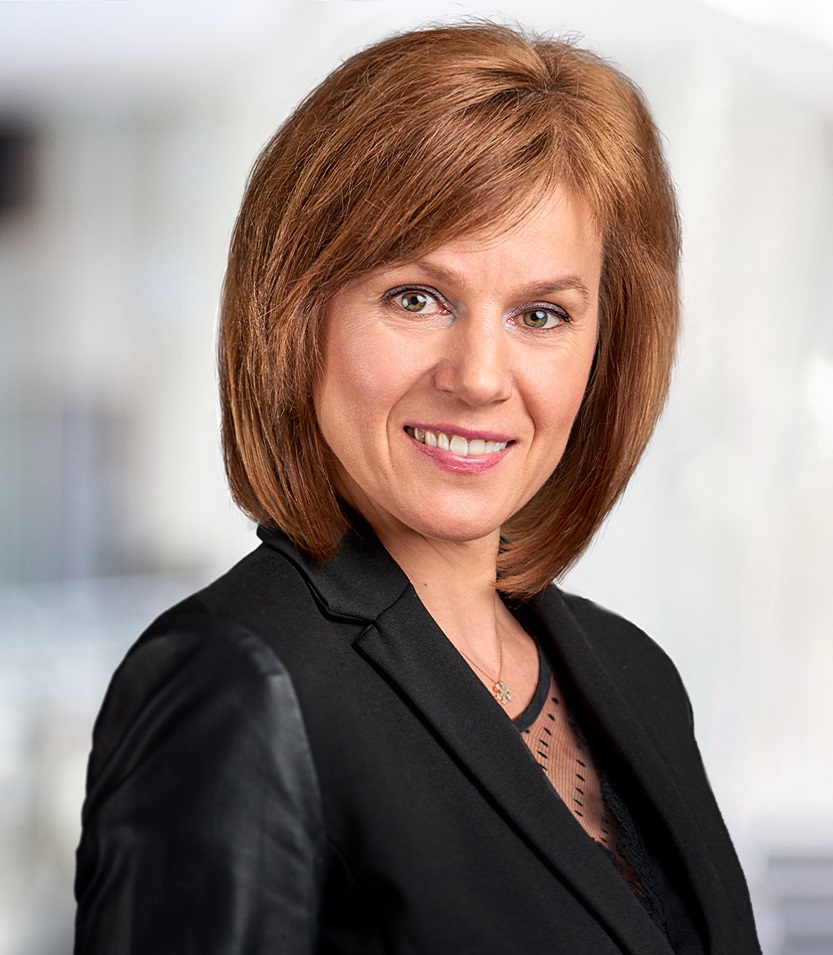 Elizabeth Nourani Level II Dental Assistant
Elizabeth began working in the dental field after finishing her dental hygiene degree in 1994. She came to Canada and continued her dental career in 1998 as a dental assistant. She graduated from George Brown College as a level II Dental Assistant in 2003. She has also successfully completed the National Board Exam.

Elizabeth started working at Prosthodontic Associates in 2008. She enjoys her time with family and friends.
---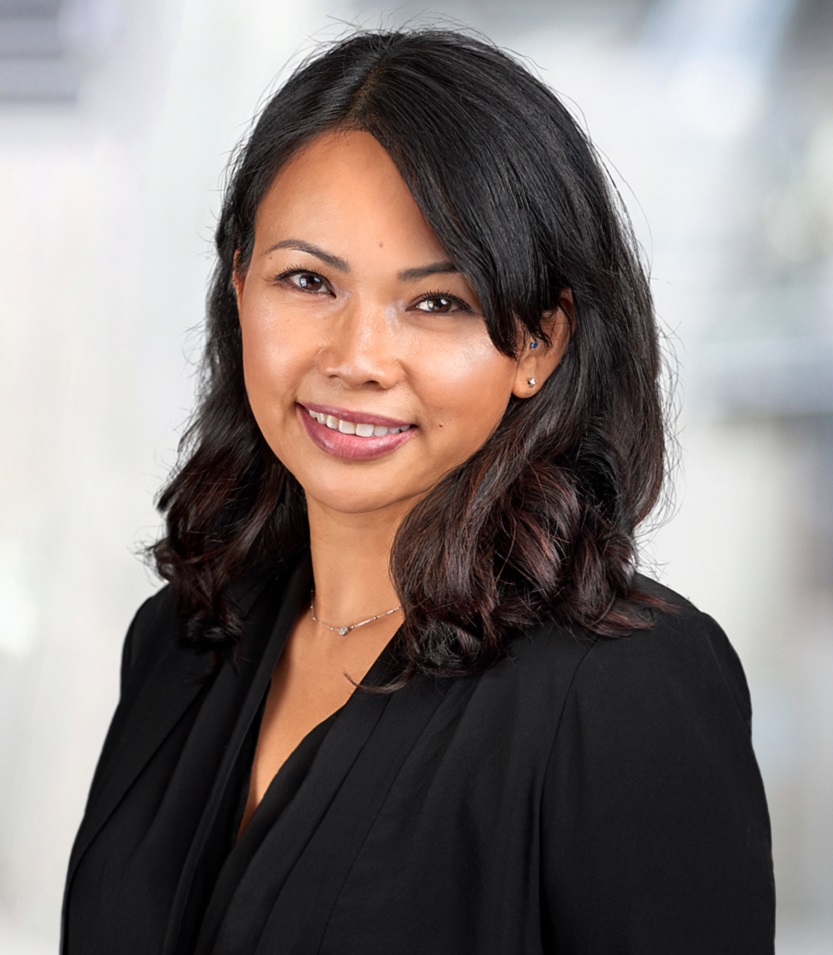 Lily Tran Level II Dental Assistant
In 2003, Lily enrolled at CDI college for Level I and Level II chair side dental assistant and received her certification by 2005. Lily has been working as an assistant since 2004 assisting and handling orthodontic treatment for 7 years at the same practice. It gave her great pride to see patients' smiles when their orthodontic treatment was complete.

Lily joined the PA family in 2011. Her passion for the job is to give comfort, attend and care for patients as needed and seeing their smiles and working alongside a great team.

Lily is quite adventurous and loves trying out new things whether it be skydiving or participating in Caribana or even trying out my strength and endurance in the Warrior dash which is an outdoor obstacle race. Other interests are trying new restaurants, cooking, traveling, dancing, and chilling at home with her little fur ball Pomeranian.
---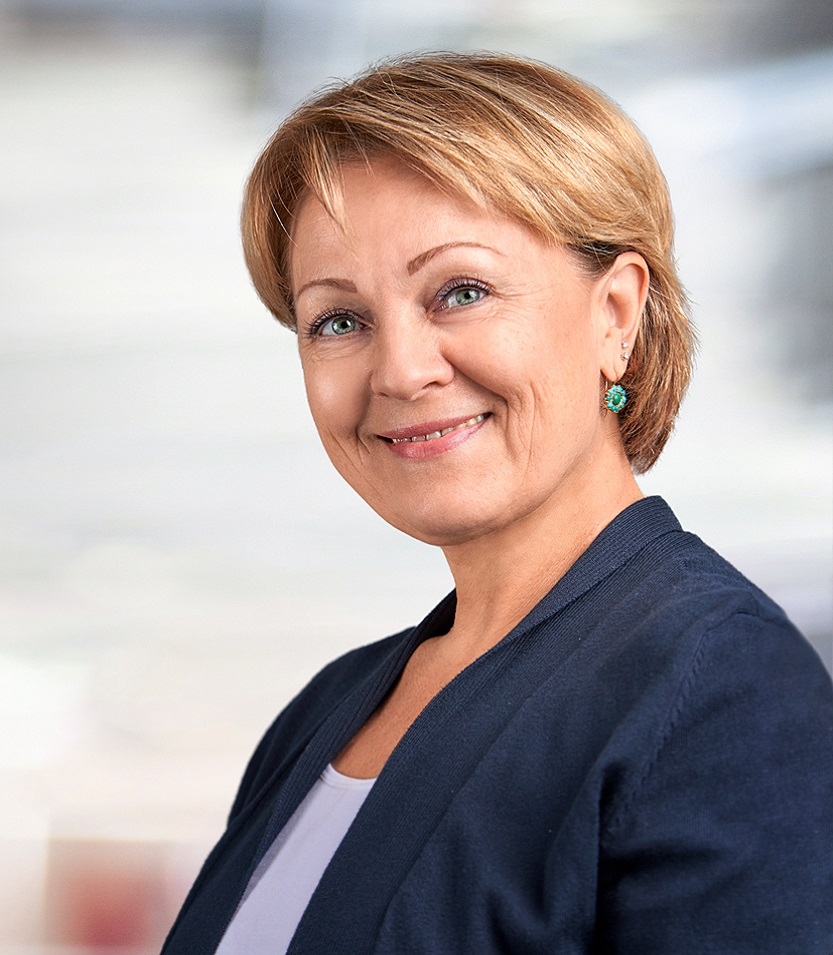 Natalia Popova Level II Dental Assistant
Natalia began her career in the medical field as a Registered Nurse in Russia. After moving to Canada, Natalia enrolled in the Level I and Level II chairside dental assistant program and received her certification in 2007.

Natalia joined the Prosthodontic Associates team in 2017. She is eager in the pursuit of continuing dental education, always expanding her knowledge and expertise. Her passion is to help our patients to achieve their optimal smile!

In her free time, Natalia loves to travel and is an excellent cook.
---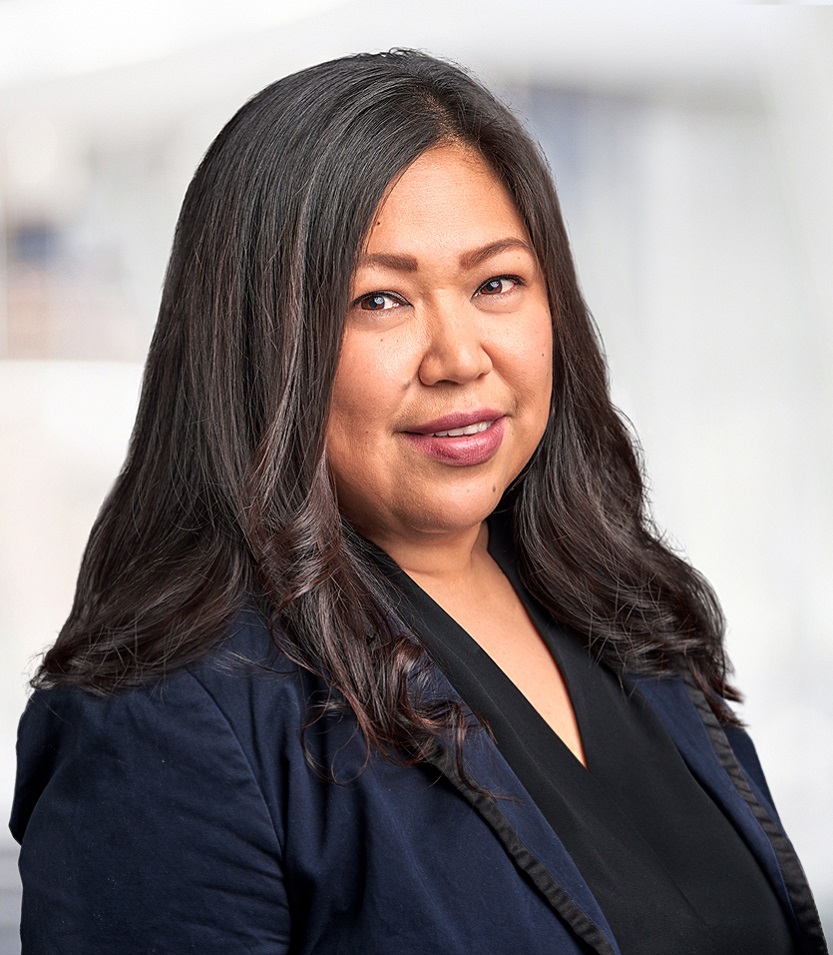 Jennifer Beltran Level II Dental Assistant
**Bio Coming Soon**
---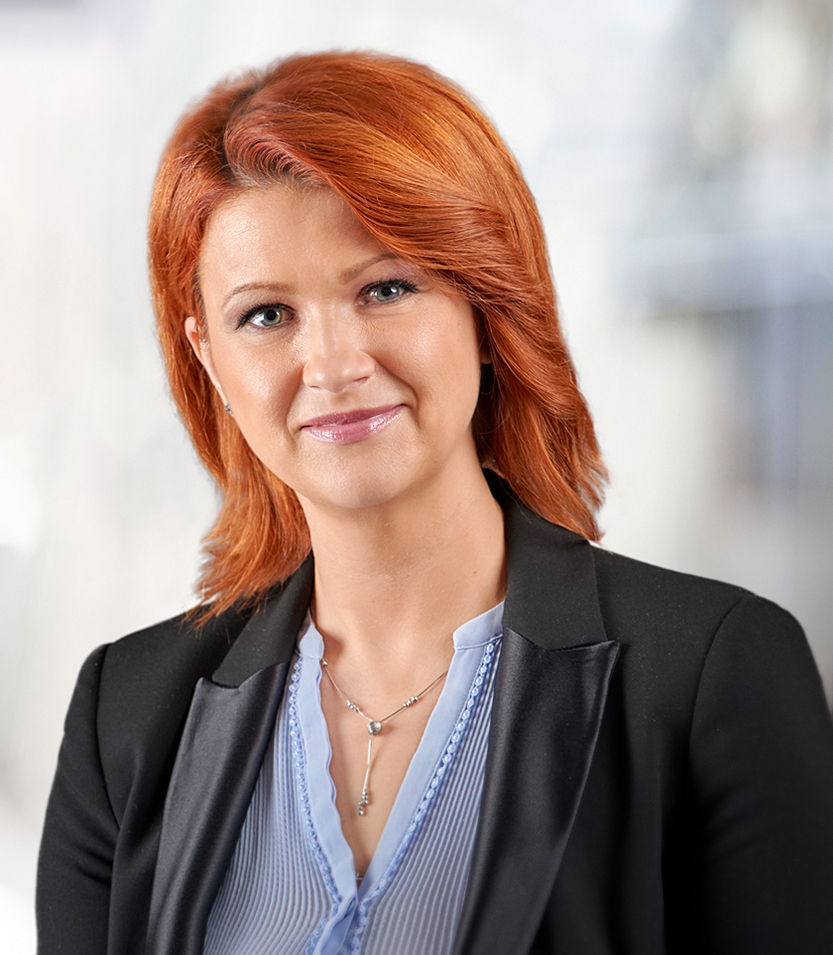 Milijana Panic Level II Dental Assistant
Milijana's passion for dentistry began many years ago in her native Serbia where she worked as a dental assistant while pursuing her dentistry degree.

After relocating to Canada, Milijana received her certification from the National Dental Assisting Examining Board and has been working as a Level II Dental Assistant since 2015.

Milijana joined the PA team bringing with her not only years of experience but also passion for dentistry. Her professional goal is to promote healthy smiles for patients of all ages, by motivating and educating them on achieving and maintaining ideal oral health. "I look forward to to broadening my skills and knowledge. and I feel honoured to be a part of PA family says Milijana

In her free time, Milijana enjoys skiing, sailing as well as spending time with her family and friends.
---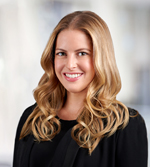 Laura Ruddock Level II Dental Assistant
Laura joined Prosthodontic Associates in 2015 in the role of Patient Coordinator soon after receiving her Dental Office Administration Diploma from George Brown College.

After almost a year in administration, Laura transitioned into the role of Continuing Education Coordinator for Prosthodontic Associates Centre for Excellence and from 2016-2017, enjoyed planning courses, meeting new dental professionals, and developing new skills. During this time, Laura completed her Dental Treatment Coordinator Certificate.

With an academic background in science, Laura has always had a passion for healthcare. In 2017, Laura decided to further her education by enrolling in the Dental Assisting Level II program at George Brown College. Laura is now a 3 time Honors graduate from GBC and has successfully completed the NDAEB board exam. Laura has returned to PA, as Level II Dental Assistant, ready to build her career in the clinical setting. During her spare time, Laura serves on the advisory committee for the Dental Assisting program at GBC, loves spending time with her new puppy, and traveling the world with her husband.

---