Our Toronto Dental Assistants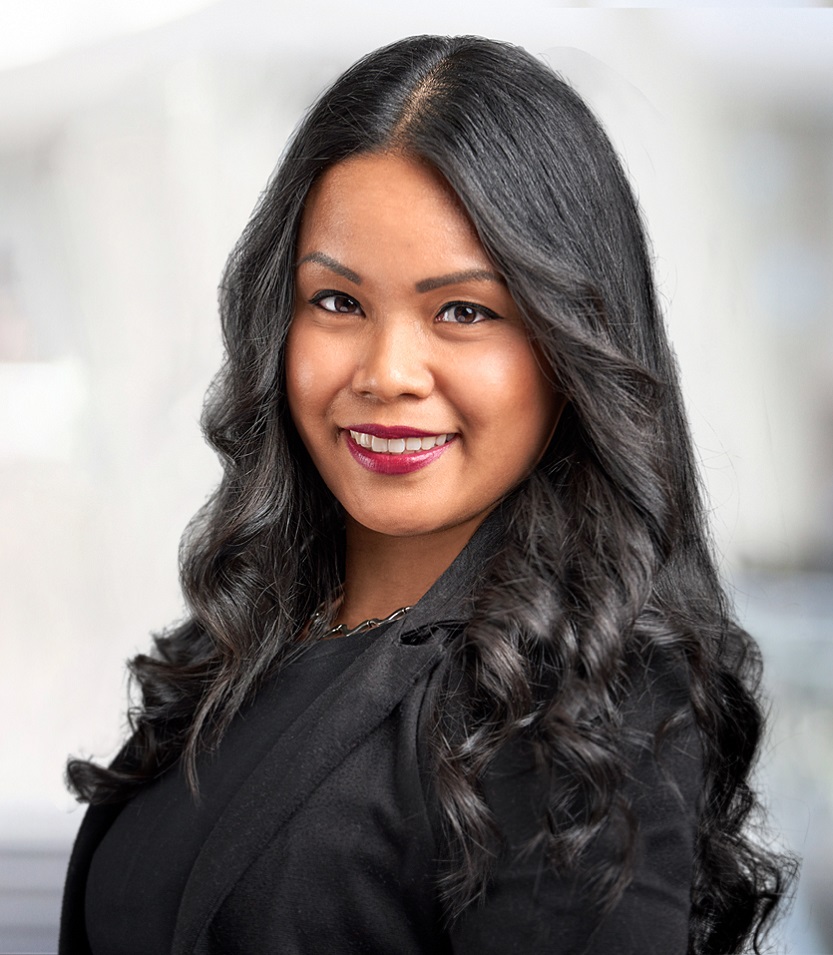 Cheryl Ferrer Clinical Division Manager and Level II Dental Assistant
Cheryl Ferrer, has recently joined Prosthodontic Associates (2010) under the tutelage of Dr. Barzilay. She attended the George Brown College/Ryerson University Accounting program but traded in her pencil and paper for some alginate and an impression tray.

"Clean, healthy, teeth and gums are my passion... and I want to help patients keep them this way", is her motto.

She enrolled in the dental program at CDI College in 2006 obtaining her Dental Assistant Level I and Dental Administration and eventually graduated as a Level II Dental Assistant, obtaining her NDAEB (2009) designation.

Cheryl enjoys listening to music, experiencing fresh and exotic foods, and when she is not traveling the four corners of the world she dives into a thought-provoking novel.
---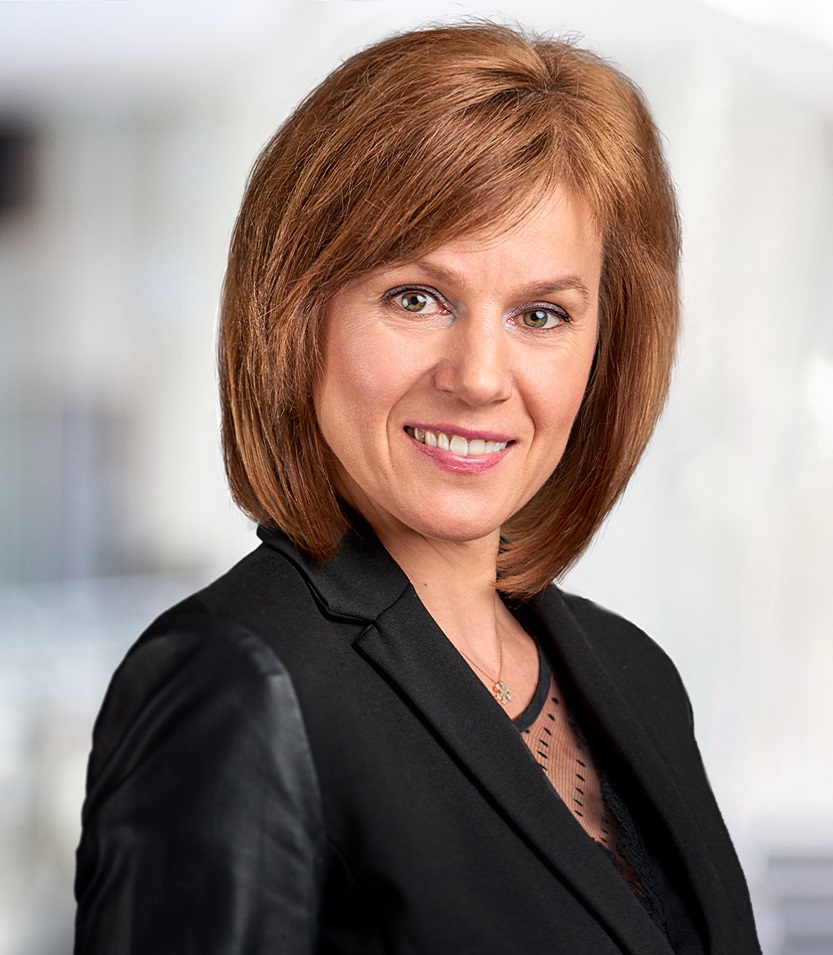 Elizabeth Nourani Level II Dental Assistant
Elizabeth began working in the dental field after finishing her dental hygiene degree in 1994. She came to Canada and continued her dental career in 1998 as a dental assistant. She graduated from George Brown College as a level II Dental Assistant in 2003. She has also successfully completed the National Board Exam.

Elizabeth started working at Prosthodontic Associates in 2008. She enjoys her time with family and friends.
---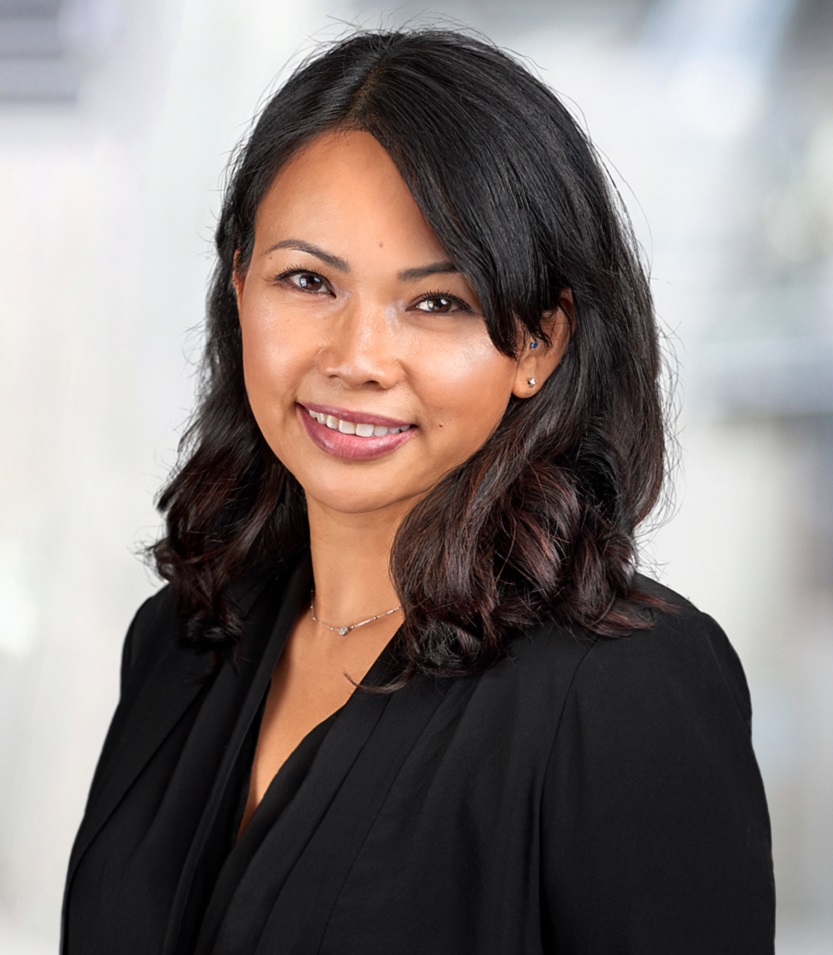 Lily Tran Level II Dental Assistant
In 2003, Lily enrolled at CDI college for Level I and Level II chair side dental assistant and received her certification by 2005. Lily has been working as an assistant since 2004 assisting and handling orthodontic treatment for 7 years at the same practice. It gave her great pride to see patients' smiles when their orthodontic treatment was complete.

Lily joined the PA family in 2011. Her passion for the job is to give comfort, attend and care for patients as needed and seeing their smiles and working alongside a great team.

Lily is quite adventurous and loves trying out new things whether it be skydiving or participating in Caribana or even trying out my strength and endurance in the Warrior dash which is an outdoor obstacle race. Other interests are trying new restaurants, cooking, traveling, dancing, and chilling at home with her little fur ball Pomeranian.
---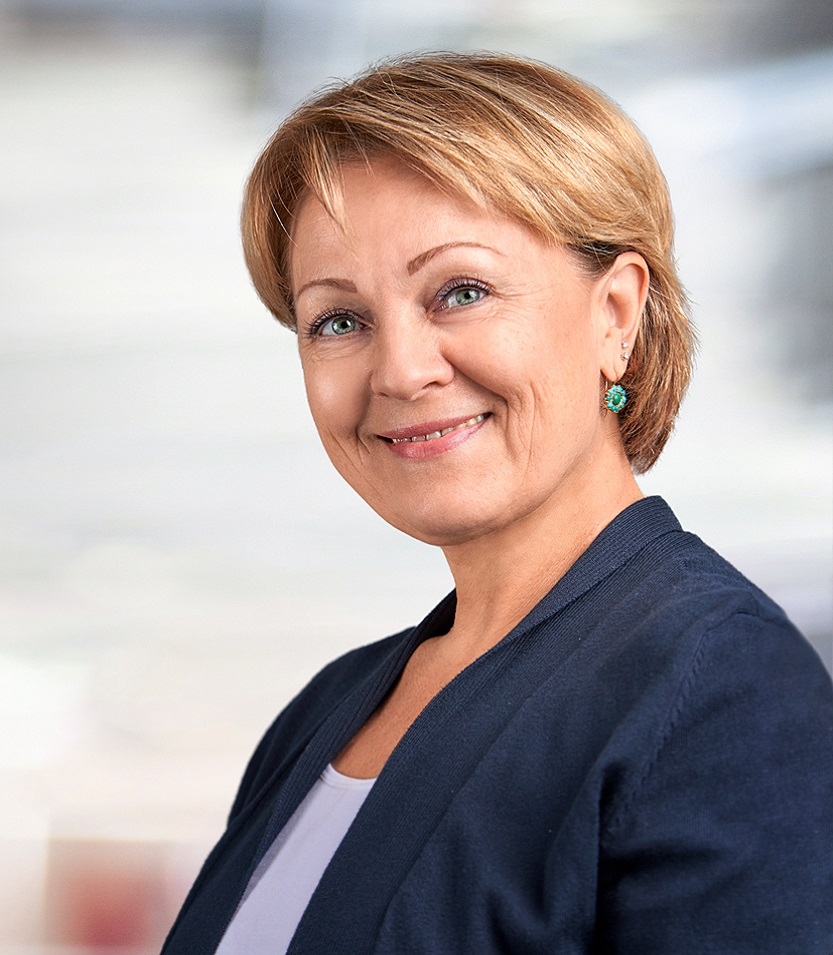 Natalia Popova Level II Dental Assistant
Natalia began her career in the medical field as a Registered Nurse in Russia. After moving to Canada, Natalia enrolled in the Level I and Level II chairside dental assistant program and received her certification in 2007.

Natalia joined the Prosthodontic Associates team in 2017. She is eager in the pursuit of continuing dental education, always expanding her knowledge and expertise. Her passion is to help our patients to achieve their optimal smile!

In her free time, Natalia loves to travel and is an excellent cook.
---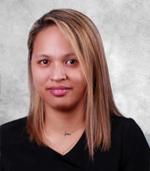 Shery Llonillo Level II Dental Assistant
Shery joined the PA team in May of 2021 as a dental assistant. However, before entering the dental field she spent years in the food and services industry as a restaurant supervisor. Yearning for new experiences, Shery went back to school completing the certified dental assistant level II program. Always looking to learn and improve her skills, Shery has quickly become a fundamental piece in the PA team.
Speaking of being a part of the team at PA, Shery shares one of her favorite quotes…
"Coming together is a beginning, staying together is progress, and working together is success."
---
Christina Mueller Level II Dental Assistant
Chirstina comes to PA with 6 years of experience in the dental field as a level II certified dental assistant. She graduated from Durham College in 2016 in both the CDA II program and the dental reception and administration program.
Fascinated with dentistry from an early age, Christina is enjoying her time at PA and says, "there is plenty to learn and it's an amazing environment!"
Outside of the office you can find Christina hiking, fishing, and spending time with her friends and family.
---