Our Toronto Dental Hygiene Team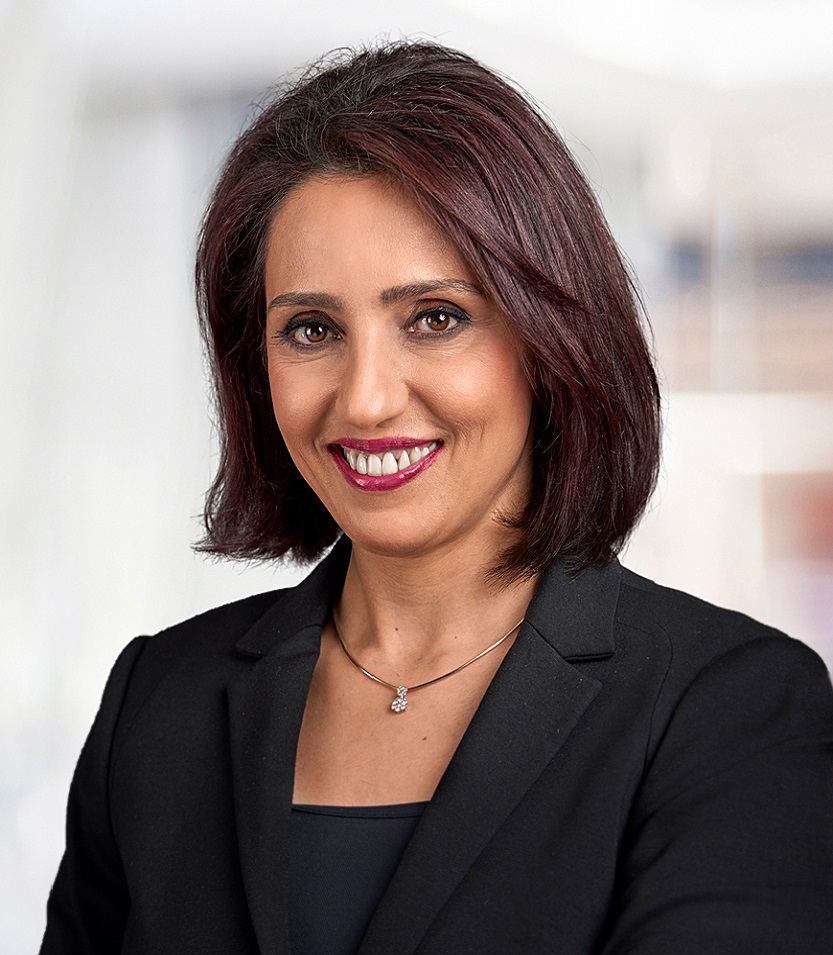 Falamak Faizi B.Sc., R.D.H
Falamak is a former dental school student from Valencia-Spain. After immigrating to Canada, she studied sciences at York University. She subsequently got her honour's degree in Biology-Psychology. Falamak continued her studies at George Brown College and received her Dental Hygiene Diploma in 2003. Since then Falamak has been working full-time as a Registered Dental Hygienist. During 2008, she also taught Periodontology at Oxford North College. Falamak joined the PA team in August 2011. Falamak is fluent in three languages - Farsi (Persian), Spanish and English. She also believes that "you have to be passionate about what you do." When not at work Falamak enjoys spending quality time with her family and friends.
Falamak's professional memberships include:


College of Dental Hygienists of Ontario
Ontario Dental Hygienists Association
Canadian Dental Hygienists Association
North Dental Hygiene Society
---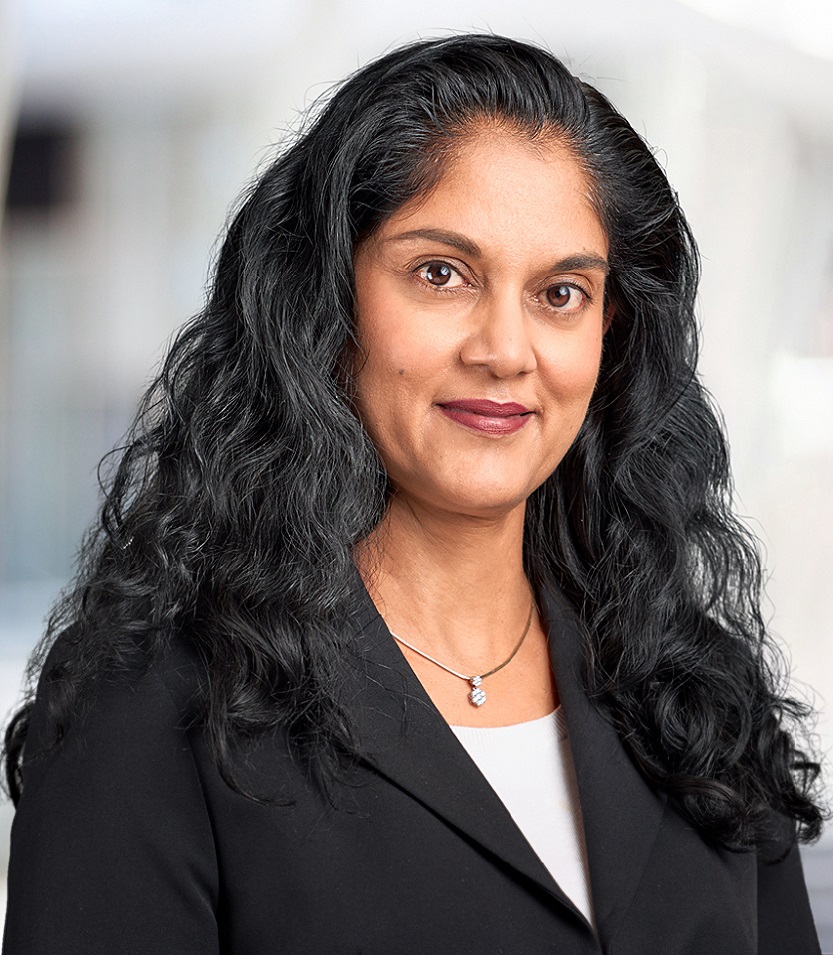 Reefa McDoom R.R.D.H
Reefa received her Dental Assisting Honours Certificate in 1986 and her Dental Hygiene Honours Diploma in 1989, both from George Brown College. She has worked as a Dental Hygienist in both General and Periodontal Practices in the city of Toronto since . In 2015, she received her Honours Graduate Certificate in Restorative Dental Hygiene from George Brown College.

Reefa is firmly committed to personal and professional growth. She truly enjoys her chosen career and always endeavours to put the health and education of her clients first. Travel and philanthropy are among Reefa's interests and years before joining the PA Team, Reefa and Dr. Barzilay crossed paths while volunteering in Africa.