Dr. Izchak Barzilay
D.D.S., Cert. Prostho., M.S., F.R.C.D.(C)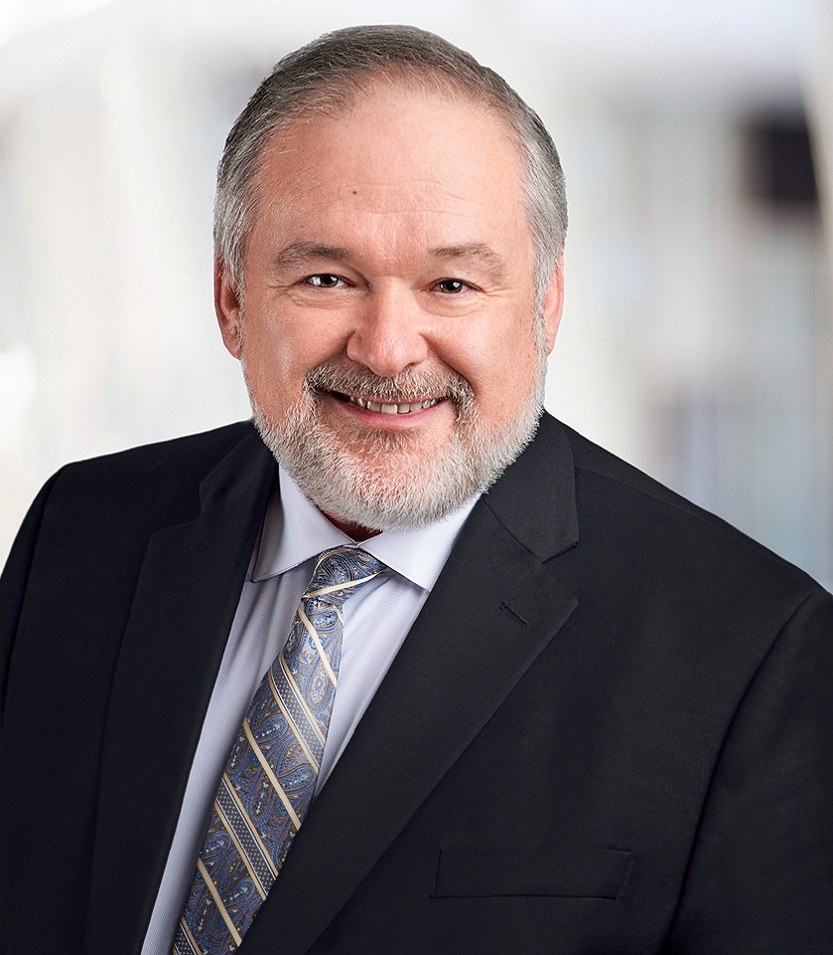 Dr. Izchak Barzilay received his DDS from the University of Toronto in 1983, a Certificate in Prosthodontics from the Eastman Dental Center in Rochester, NY in 1986, and a MS from the University of Rochester in 1991. He is currently Head of the Division of Prosthodontics and Restorative Dentistry at Mt. Sinai Hospital in Toronto, Ontario.
Dr. Barzilay's credentials include: CEO Build Your Smile Dental Foundation, Toronto, ON; Adjunct Assistant Professor, Division of Prosthodontics of the Eastman Department of Dentistry, University of Rochester, Rochester, NY; Professor, George Brown College of Applied Arts and Technology - Toronto, ON; Associate in Dentistry, University of Toronto, Toronto, ON; Vice Chair Board of Directors – Royal College of Dentists of Canada, Toronto, ON; Past - President of the Association of Prosthodontists of Canada: Past President American Prosthodontic Society: Past President - Ontario Study Club for Osseointegration.; Advisory Board - International Society for Digital Dentistry; Publication reviewer for Journal of Esthetic and Restorative Dentistry, and is in private practice limited to prosthodontics and implant dentistry in Toronto, ON.
He has published on various topics including immediate implants, bonding plastics to various metals and other material and implant related topics. He has been awarded the Tylman Award (American Academy of Crown and Bridge Prosthodontics), Prosthodontics Research Award (International Association for Dental Research), Buonocore Award (American Association for Dental Research Rochester Chapter), the Essay Award (American College of Prosthodontics), the International Journal of Oral and Maxillofacial Implants-Best Paper-1996, the A.B. Hord Master Teacher Award (University of Toronto) and the Division of Prosthodontics 2007 Alumni Award (University of Rochester Eastman Dental Center). Dr. Barzilay holds fellowships in the Academy of Prosthodontics, Academy of Osseointegration, Royal College of Dental Surgeons of Canada, Pierre Fauchard Academy, Academy of Dentistry International and the International College of Dentists.

View CV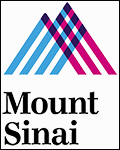 Head - Division of Prosthodontics and Restorative Dentistry, Mount Sinai Hospital, Toronto, ON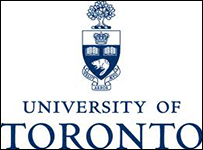 Associate in Dentistry, University of Toronto, Faculty of Dentistry, Toronto, ON
Private Practice limited to prosthodontics and implant dentistry