Barzilay Dental Lab Technicians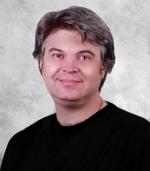 Daniel Dragan - Laboratory Lead, Dental Technician
Daniel has worked in the dental industry since 1994 as a lab technician and has gained a wide range of experience in all fields of dental technology. After completing his studies in his native Romania, Daniel decided to pursue aspirations here in Canada.

Now serving as the laboratory manager here at the on-site Barzilay Dental Lab, Daniel's knowledge and experience helps provide the best dental solutions for all our patients seeking restorations.

Daniel's hobbies include BBQ'ing, camping, reading, and spending time with his wife and son.
---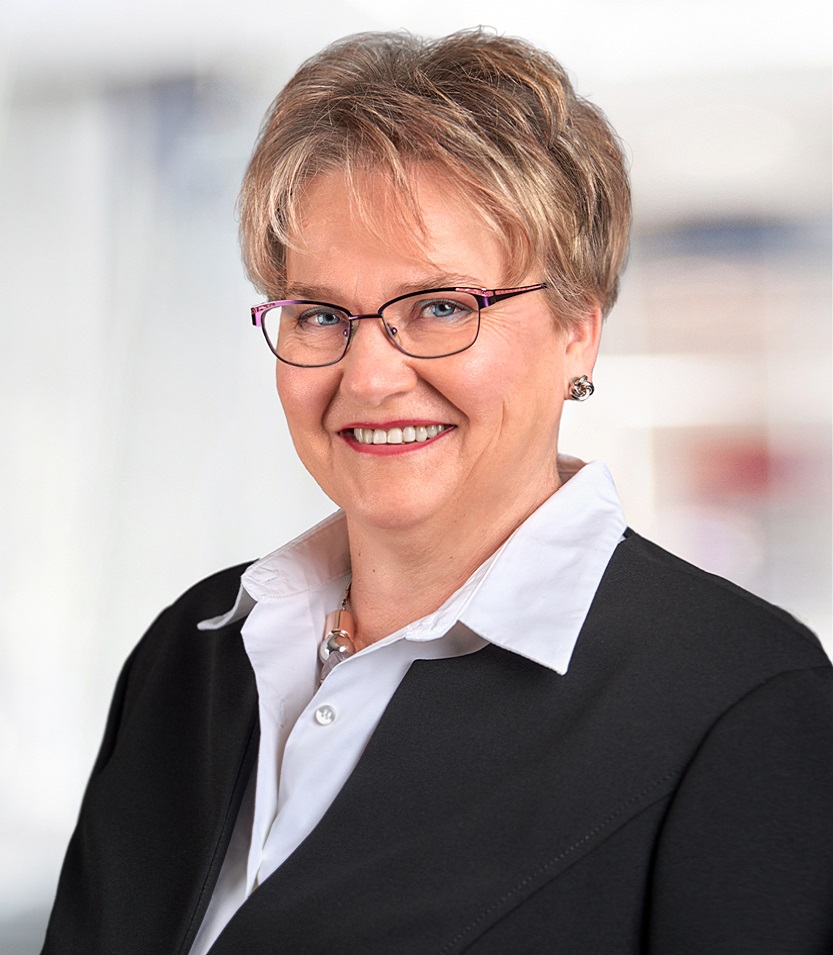 Hajnalka Szollosi - Laboratory Technician
Hajnalka completed her dental technician training in 1981 and has been utilizing her skills in the dental industry ever since. Combining both her European and Canadian experience, Hajnalka has changed countless smiles over the years. Hajnalka's specialty is working with porcelain, fabricating crowns, bridges and veneers.
In her personal time, Hajnalka enjoys volunteering with local charities, travel, dance and cooking for her family.
---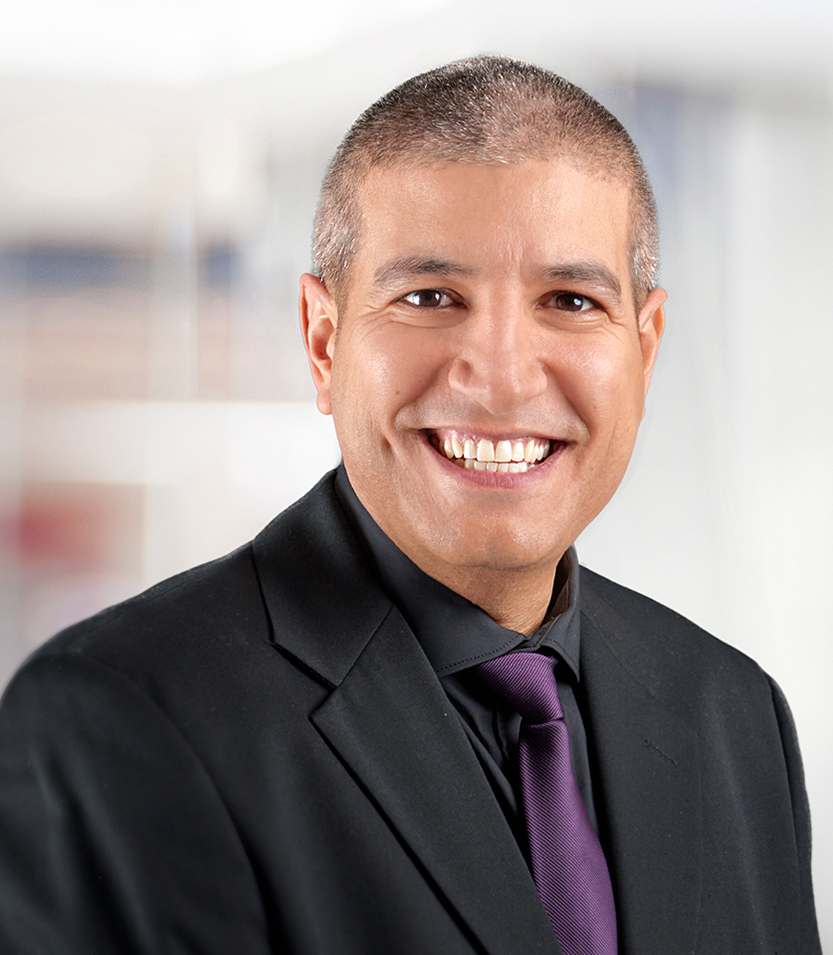 Glen Gonzalez - Laboratory Technician
Glen has been with the Barzilay Dental Laboratory in a role of a Laboratory Technician and Laboratory Supervisor since 2006. Over the years Glen has participated in a vast number of continuing education programs to expand his knowledge and experience. Glen's main area of expertise is Digital Lab Technology including CAD/CAM, Avadent Digital Dentures and 3D denture printing.
In his spare time, Glen enjoys playing basketball and spending time with his wife and two beautiful daughters.
---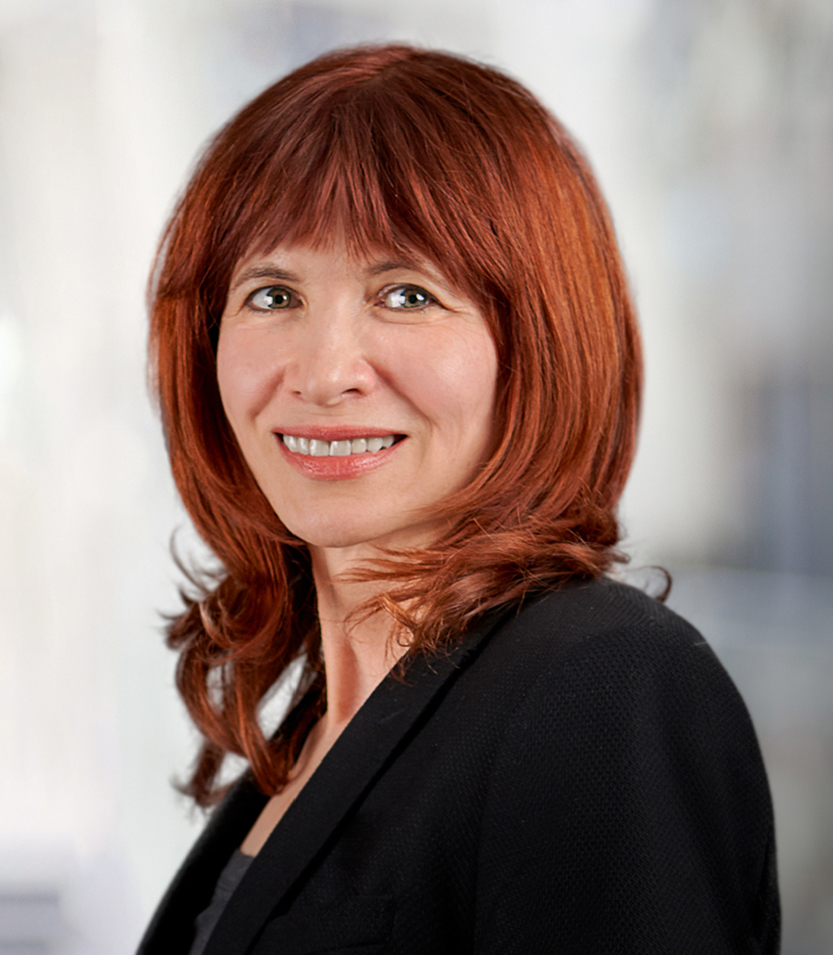 Zofia Ploska - Laboratory Technician
Zofia received her Dental Technology Diploma from George Brown College in 1997. Since graduation, Zofia has pursued a career as dental laboratory technician with a heavy focus on crown and bridge restorations. "I enjoy challenges that come with working in such a progressive environment and l appreciate the top-notch continuing education available here" - says Zofia about her role at PA.
In her spare time, Zofia, once a fashion accessories designer, very much enjoys various crafting projects and spending time with her friends and family.