Dental Hygiene Services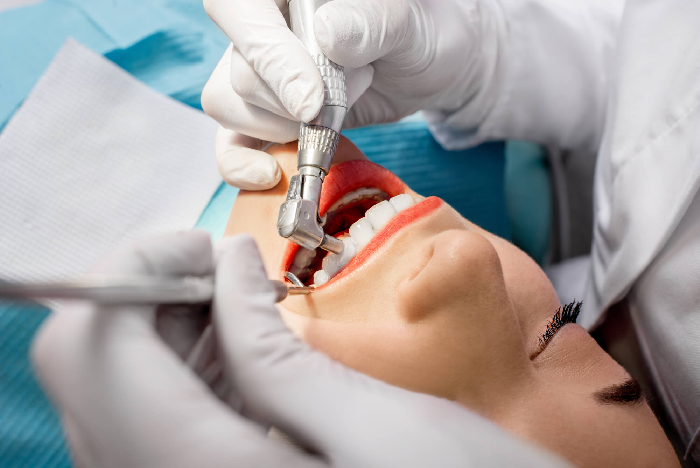 Did you know you can't be healthy without good oral health? Our team of hygienists offer a range of dental hygiene services to meet the oral health needs of our patients. These include:
Performing non-surgical periodontal therapy, which includes but is not limited to, scaling, root planning, assessing and recording the overall oral conditions, commonly called charting.
Making and developing dental radiographs (x-rays).
Removing calculus and plaque (hard and soft deposits) from all surfaces of the teeth.
Applying preventive materials to the teeth (e.g., sealants and fluorides).
Teaching patients appropriate oral hygiene strategies to maintain oral health; (e.g., tooth brushing, flossing and nutritional counseling).
Counseling patients about good nutrition and its impact on oral health.
Perform or assist in dental fillings and other restorative services.