Sedation Dentistry in Toronto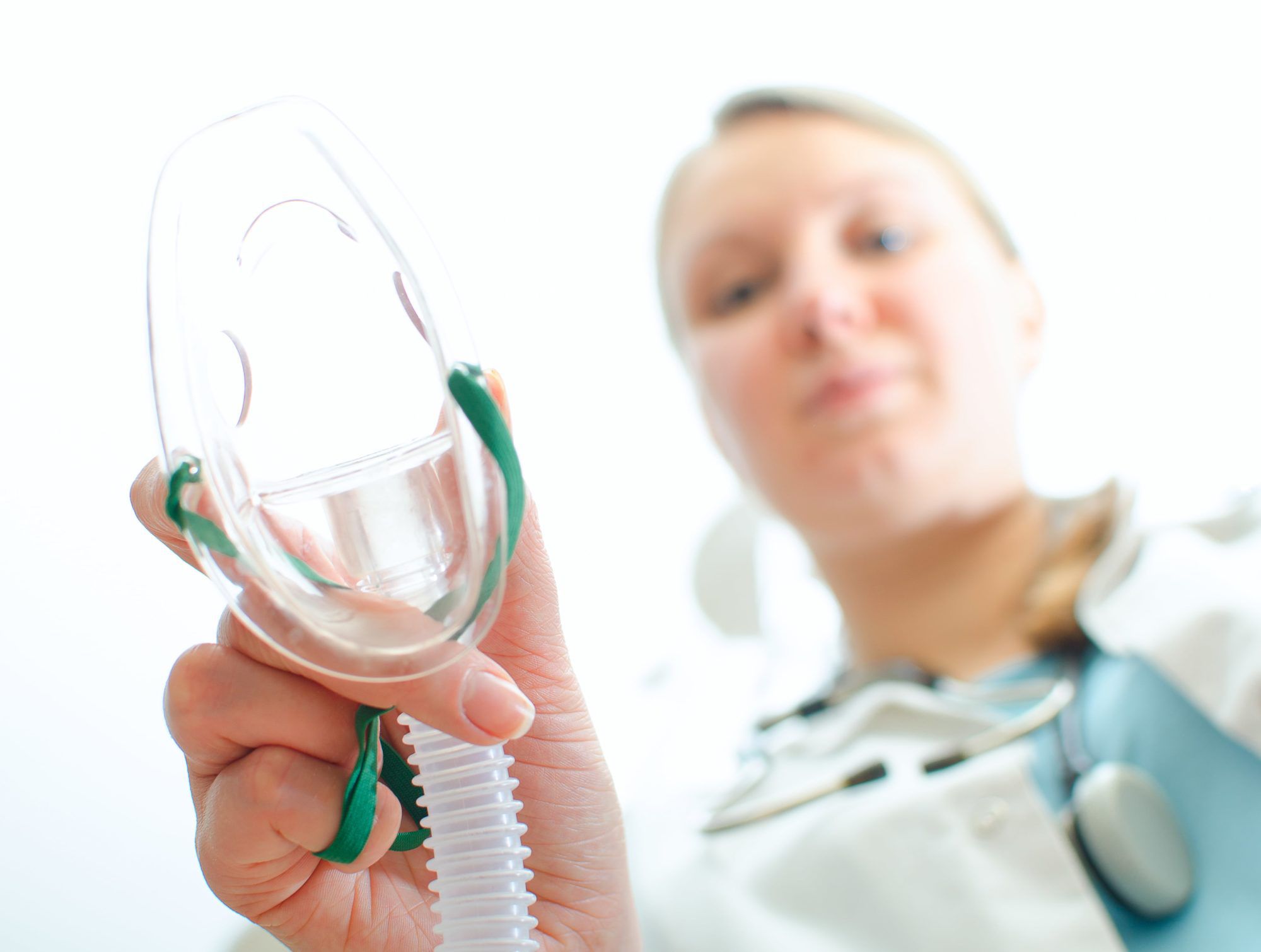 Do you cringe at the thought of going to the dentist to have your teeth looked at? Are you sensitive to pain in your mouth? You are not alone. This is quite common amongst patients and sedation dentistry may be the answer to quell your worries.
Whether it be for simple teeth cleaning or something a little more invasive, we offer different levels of sedation to help you relax during your dental procedure. Ask us how we can help you decide what will work best for you.