Full Mouth Reconstruction in Toronto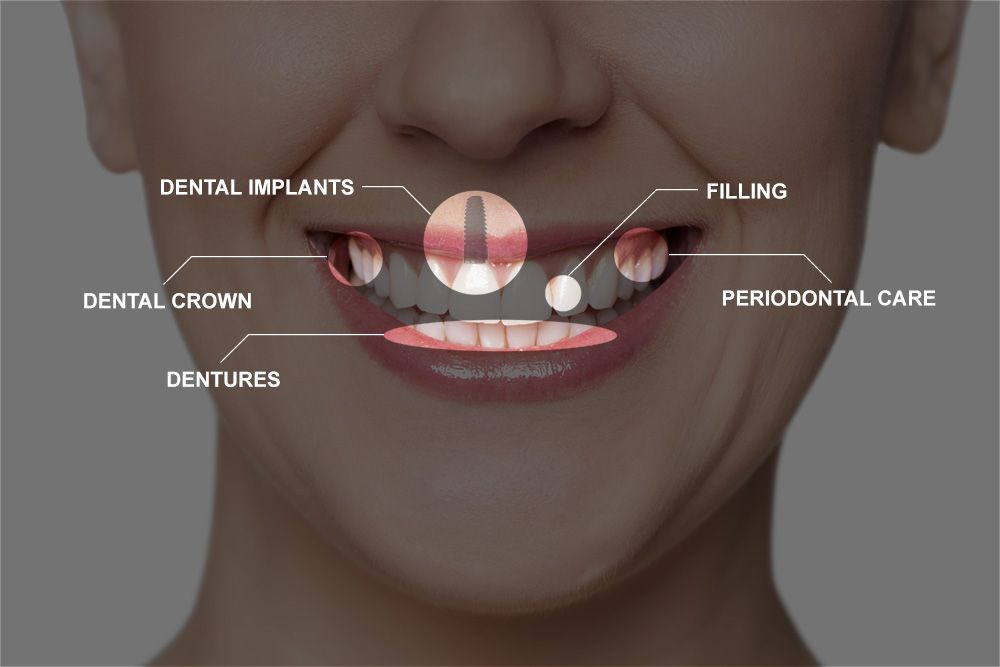 There are numerous reasons why teeth can fall out or become damaged. A patient with multiple missing teeth or badly damaged teeth may need a full mouth rehabilitation. A full mouth reconstruction is a treatment option individually catered to each patient that qualifies for this level of service. Sometimes a complete upper jaw, lower jaw, or both are necessary for a patient's long-term well being and the specialists at Prosthodontic Associates are here to help you.
A full mouth rehabilitation may include dental crowns, bridges, implants, inlays, onlays, whitening, or veneers individually or in conjunction customized in hopes to return function and quality to each candidate patient. Contact us for more details.